Edit Custom Channels on Google Adsense
Custom Channels
Condition and Requirement for editing custom channels is that you already (previous) make custom channels for every add you have.
Pop-up windows is Edit Custom Channel. You have three fields: Name, Ad units and targeting.
Check in box field "Show this custom channel to advertisers as a targetable ad placement". This is most important.
Click on Targeting
Mostly people check in, homepage, to ads appear…
Put Ad Location of your ad on your website (you have top, middle and bottom – left, center and right)
Write Description
Choose from drop down menu appropriate language – Site Language
This is folks! Good luck!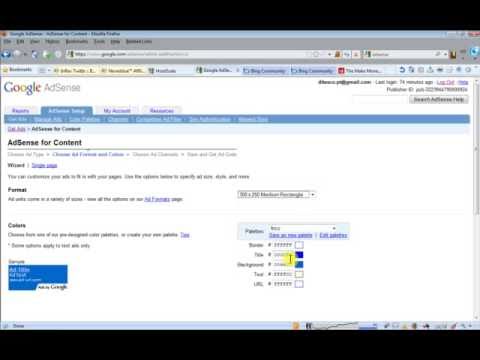 Posted by
Milos Itic
| 1

comments