Email Address and how to find them
Seo Daily presents distilled.net interesting blog post. How to find anyone Email Address. Sometimes it is way better to send someone directly your message by the email address, then to use contact forms. Or if you search for email address for some celebrity, this may come handy.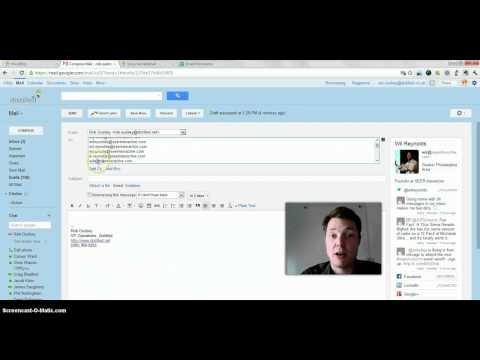 For this brain exercise you will need few tools:
a Gmail account
The Rapportive plugin
The Google Doc spreadsheet
Good luck and thanks Rob Ousbey on this great article.
Posted by
Milos Itic
| 0

comments